Welcome to Sa Pedrissa

A breath-taking balcony on the Tramuntana mountain range
A place to breathe, to enjoy the luxury of taking a break, of disconnecting from your daily routine… a peaceful oasis. That's what Sa Pedrissa is like, an adult-only rural hotel located a couple minutes away from Deià, right in the middle of the Tramuntana mountain range where, surrounded by nature, you will enjoy a dream-vacation.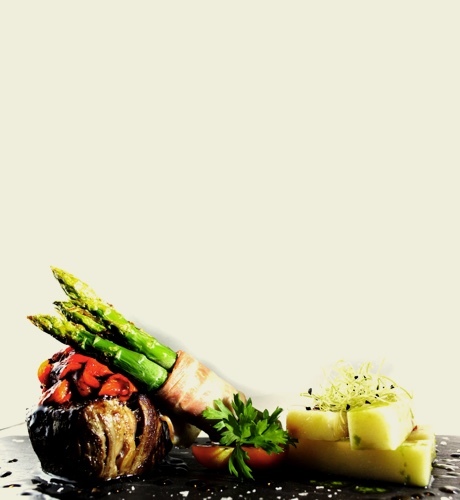 Our KM0 Restaurant
& Marcel Ress
We are completely in love with Mallorca, with its essence, its roots, its colours and, of course, its flavours. At our restaurant 'Es Pi' seasonal and local products play the most important part on a menu created by Spain's Top Chef 2015, Marcel Ress.
Deià
Location is everything. Our only-adult rural hotel is located a couple minute away from Deià, one of Mallorca's most stunning towns. This little coastal village in Mallorca's West has the ability making every visitor fall in love with its cobbled alleys, ochre-coloured houses, restaurants and bars. Home to English poet and novelist Robert Graves in 1932 and later on in 1946, Deià is an icon for 'the other Mallorca', the authentic and unknown Mallorca, where arts and culture play a fundamental role.

More information about the environment and its activities