Welcome to Sa Pedrissa
A stunning balcony overlooking sea and mountain
Are you ready to disconnect from the world? In this hideaway, birdsong and tinkling goat bells remind you of your location. Gazing out to sea from this rural haven, a sense of peace engulfs you. Stroll through the gardens, relax in one of the many hidden resting points and allow the sea, mountains, sculpted olive trees and ancient rocks to perform their enchantment. Sa Pedrissa staff provide a warm welcome into this paradise. But hush! This place is special and only to be shared with those close at heart.
Our privileged location is a short 2,5 kilometres from Deià, one of the most beautiful villages in Mallorca, located in the heart of the Tramuntana mountains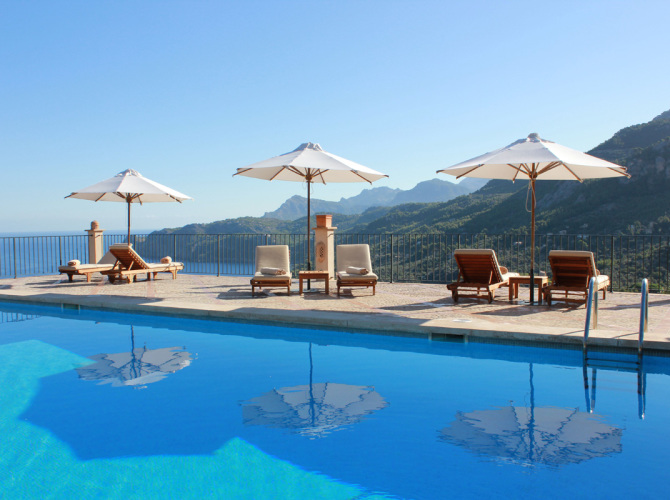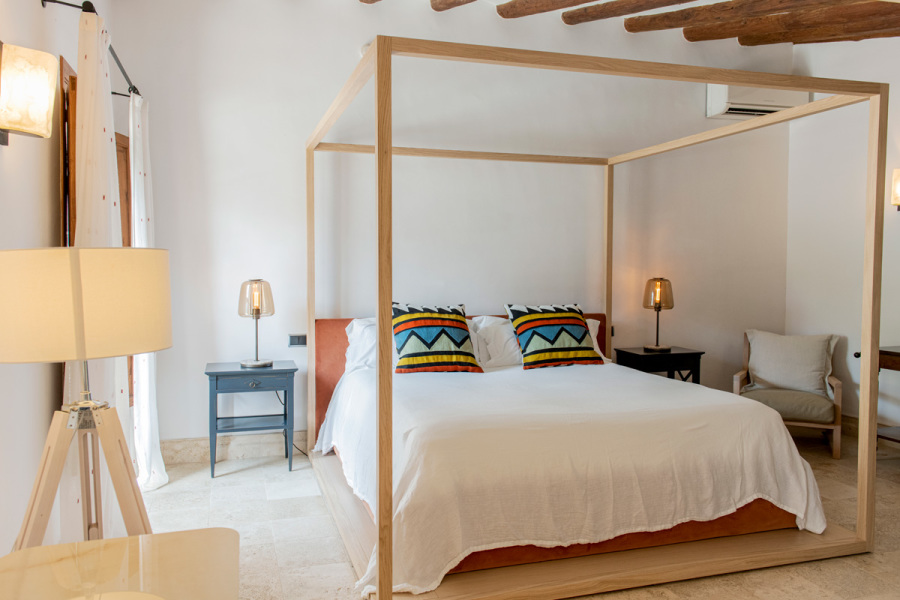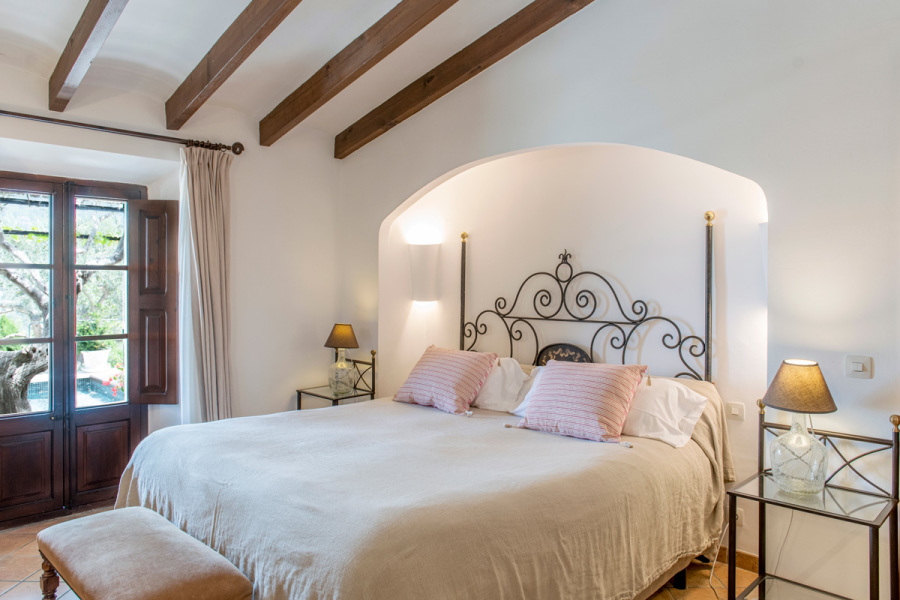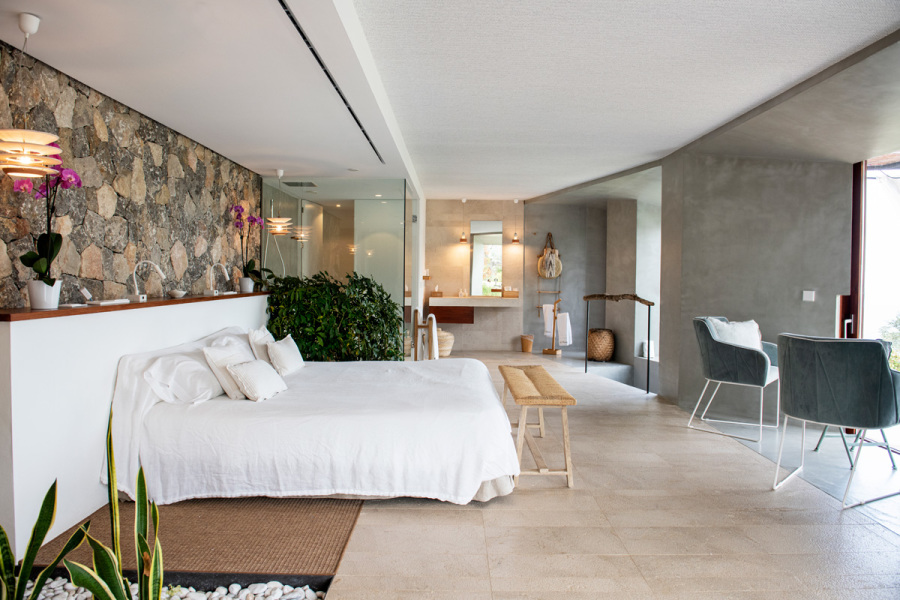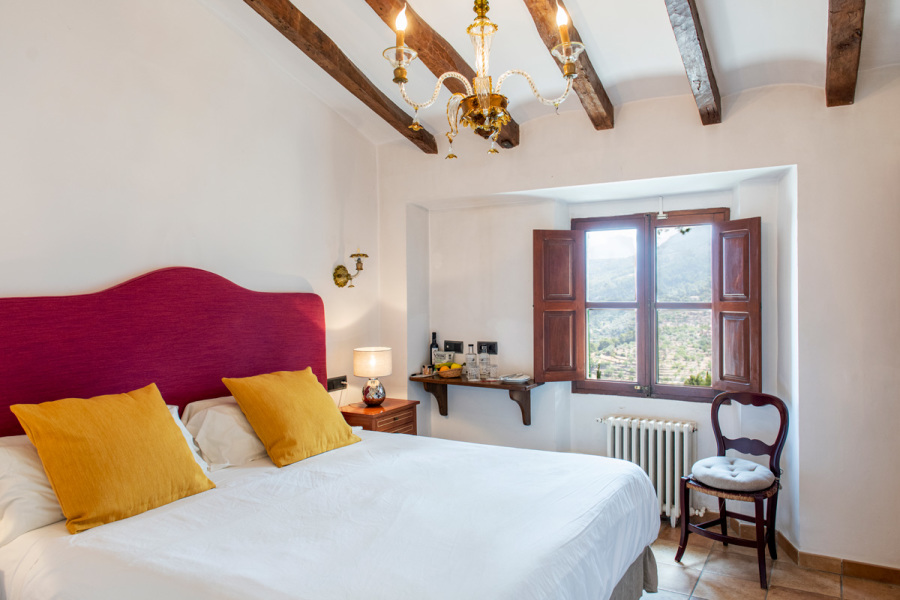 Rooms
Elegance and comfort, reflecting local handicrafts and rural tradition
Spectacular sea views, a truly unique setting and tasteful décor combine to provide beautiful guest accommodation.
Es Pi & Marcel Ress
We are completely in love with Mallorca, with its essence, its roots, its colours and, of course, its flavours.
At our 'Es Pi' restaurant, seasonal and local products play a predominant role in a menu created by talented Marcel Ress, Spain's Top Chef, 2015.
More information